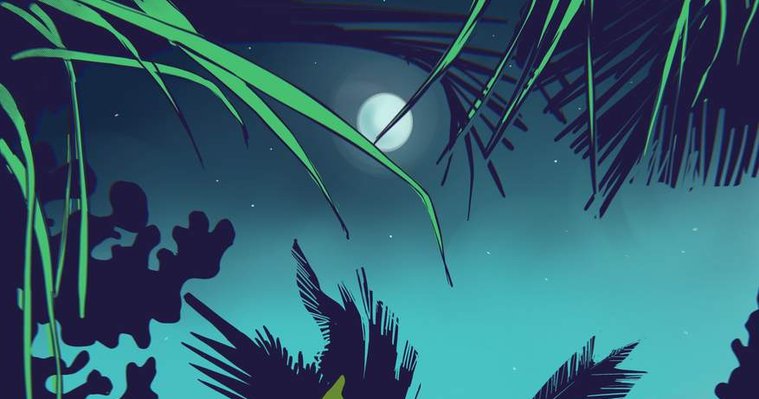 Illustration
Have an idea for a family ILLUSTRATION, and you need some assistance to bring it to life? Need a CHARACTER version of yourself? Baby announcement? Let's chat about your illustration needs, I'm confident we can come up with something fun and brilliant.
With a lifetime of drawing classes and exploration, DIGITAL ILLUSTRATION is and always will be a foundation of AQ Dsgn.
NEED SOME ILLUSTRATION?
Well, I'm glad you're here! Just send see a message and we can set up a time to meet and discuss your needs and expectations. Do you have a question for me? Please reach out!
Do you already have a specific project in mind?
If so, drop me a line and let's chat about how we can make creative sense of your ideas.
Subscribe to Our Newsletter
Sign up with your email address to receive news and updates.